Prime Leaf Web Design Case Study
Elevating the brand through the customers education
The Prime Leaf is a state-licensed dispensary proudly serving the medical marijuana communities neighboring Tucson since 2016. Company strives to provide outstanding customer service and educate the Tucson community on the medicinal benefits of marijuana. The Prime Leaf needed a fresh new design for its website to announce the opening of the new location and align the core values of the brand with the needs of the community and growing cannabis industry.
Community outreach is a key to credibility
The Prime Leaf wanted to establish itself both as a reliable dispensary and as a thoughtful leader in the industry. It left us thinking, how can we inspire customers and build credibility? The solution we proposed was in creating strong emotional connections with the community through a vast scale of educational materials from blog posts to guides for recreational and medical clients.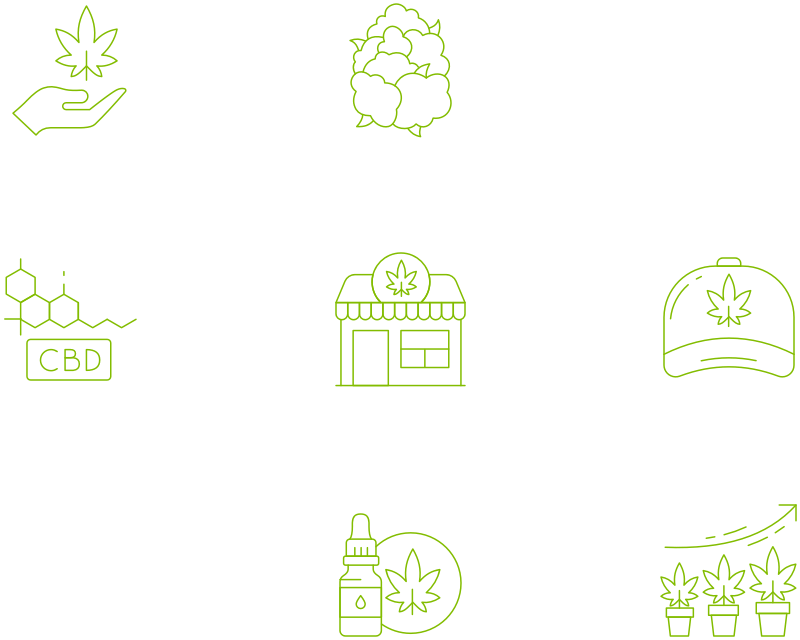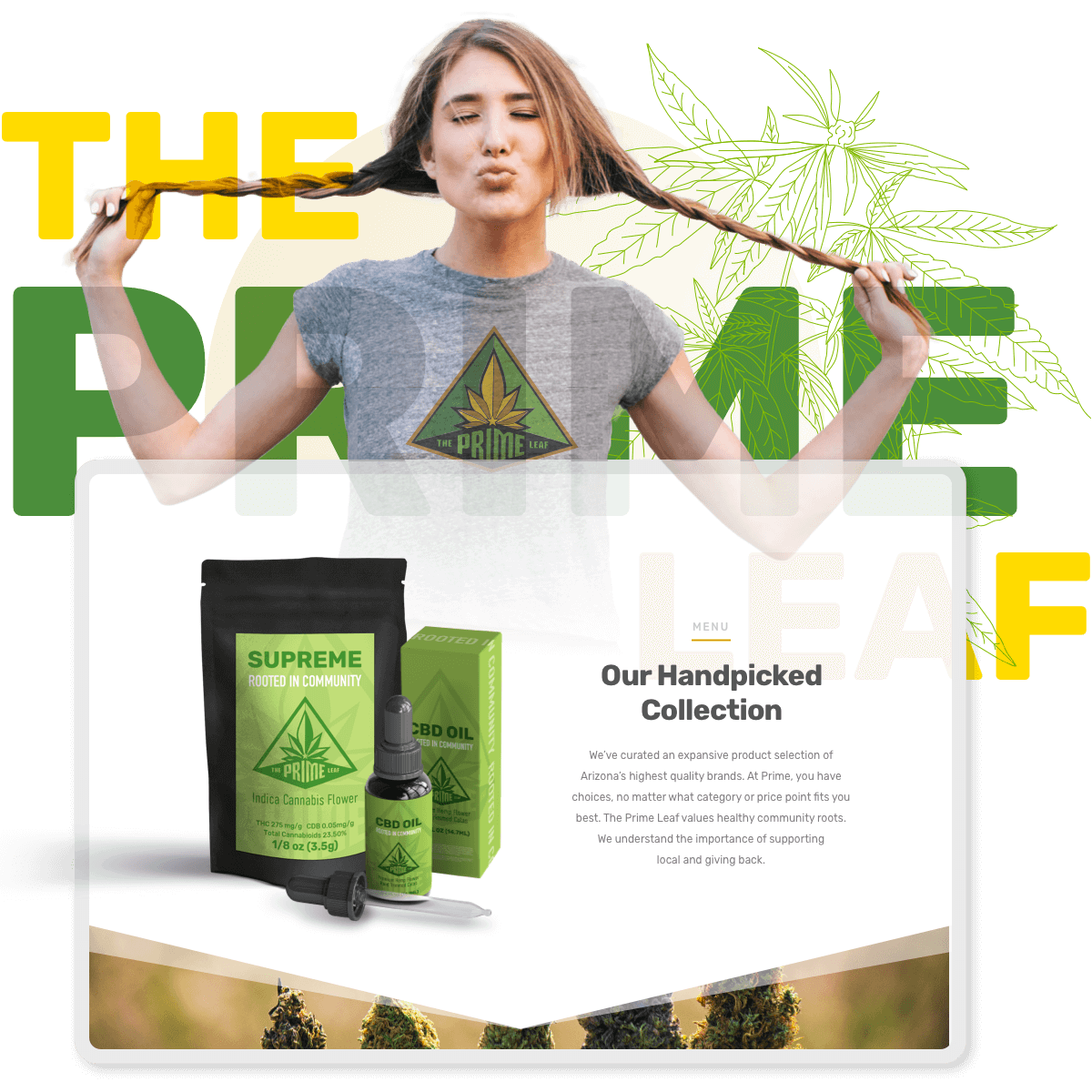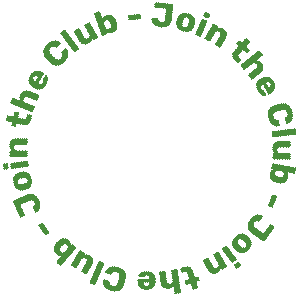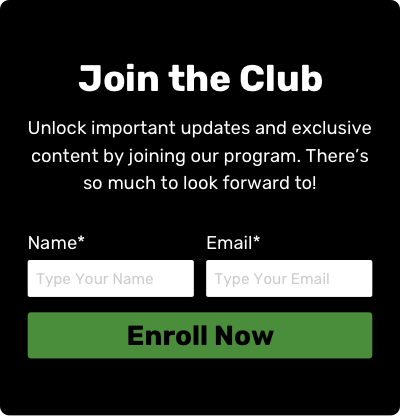 The team makes brand shining
On the way to the declared goal, we planned to put together multiple elements in a cohesive system, including a consistent look of the brand and showing The Prime Leaf as a team of approachable professionals.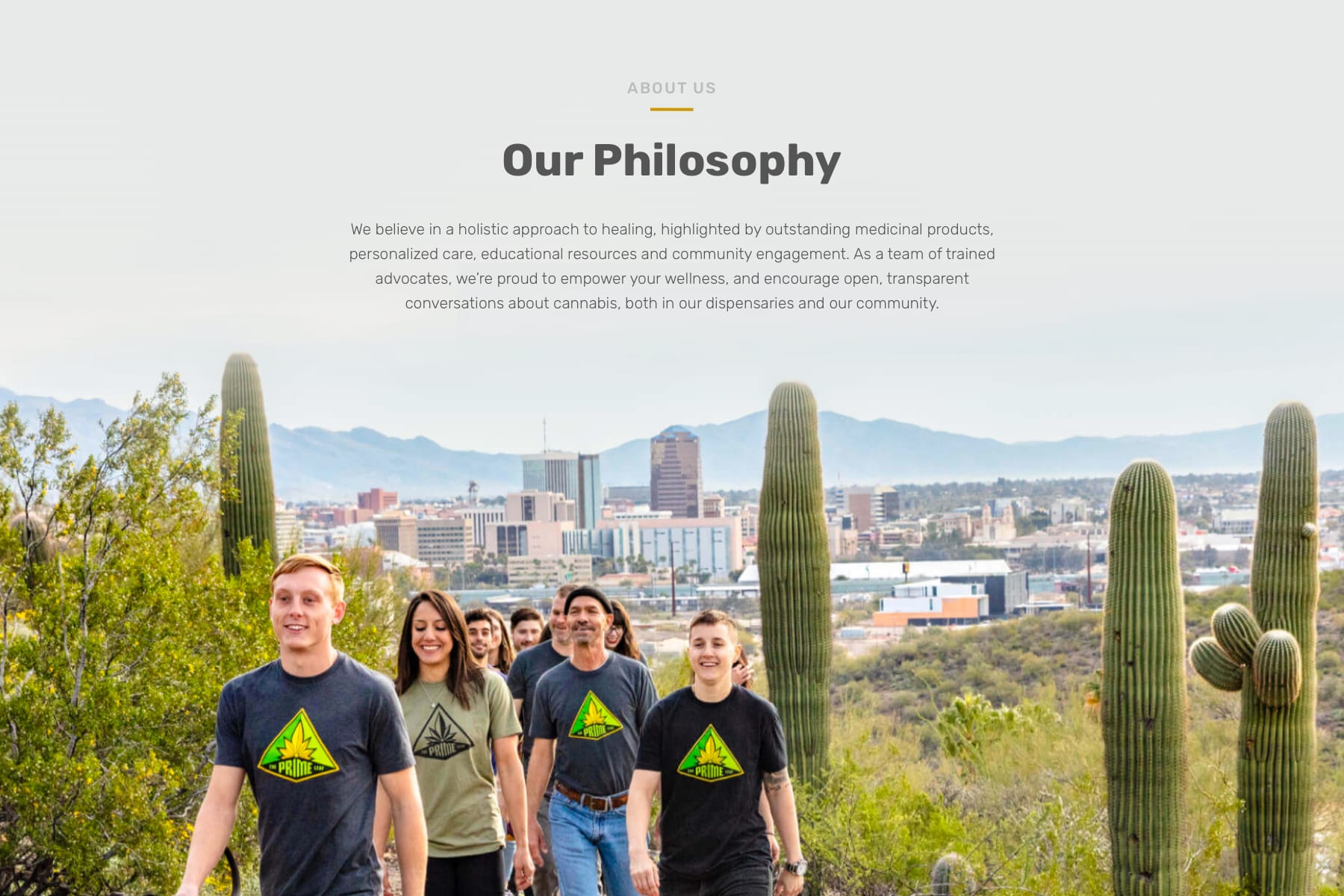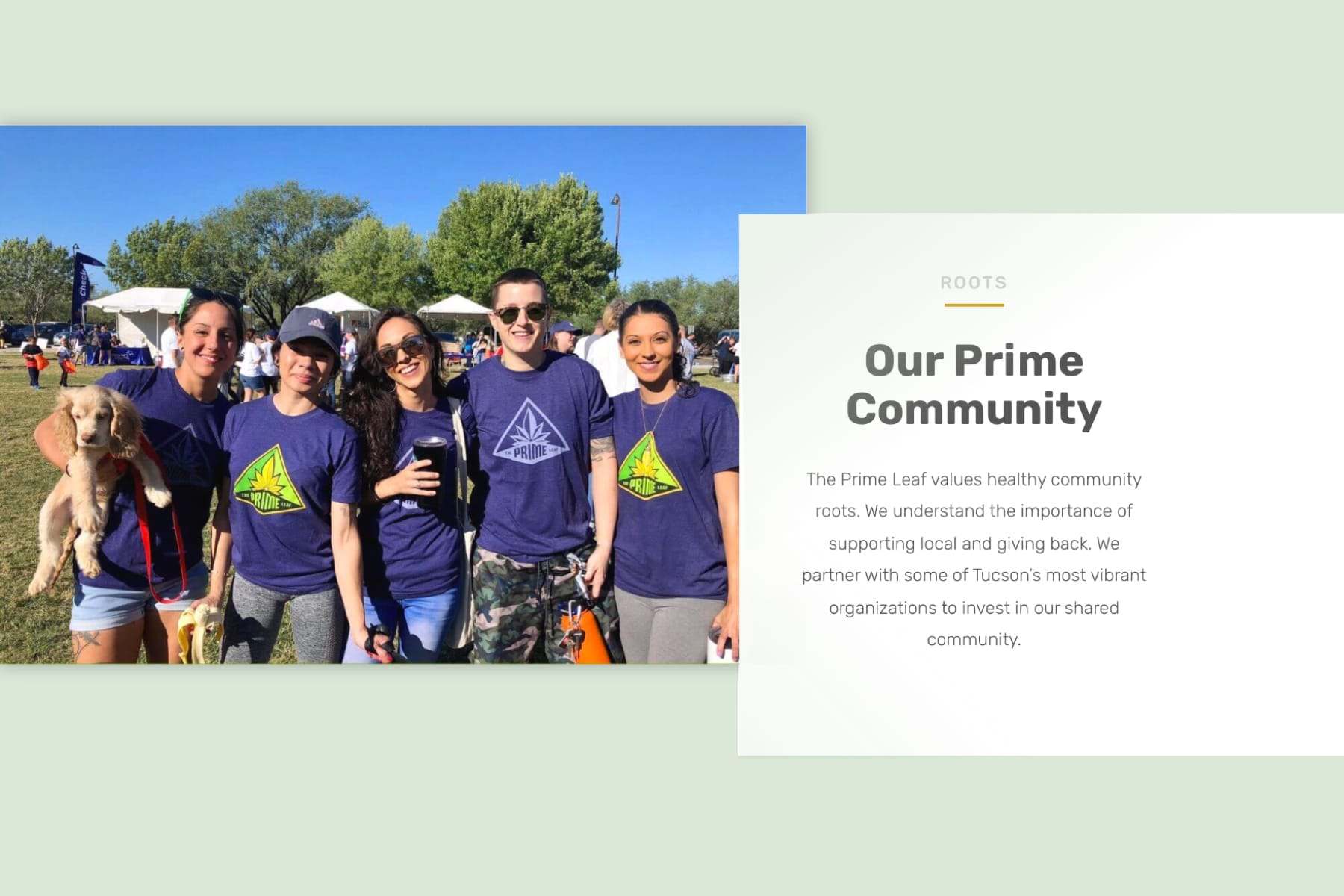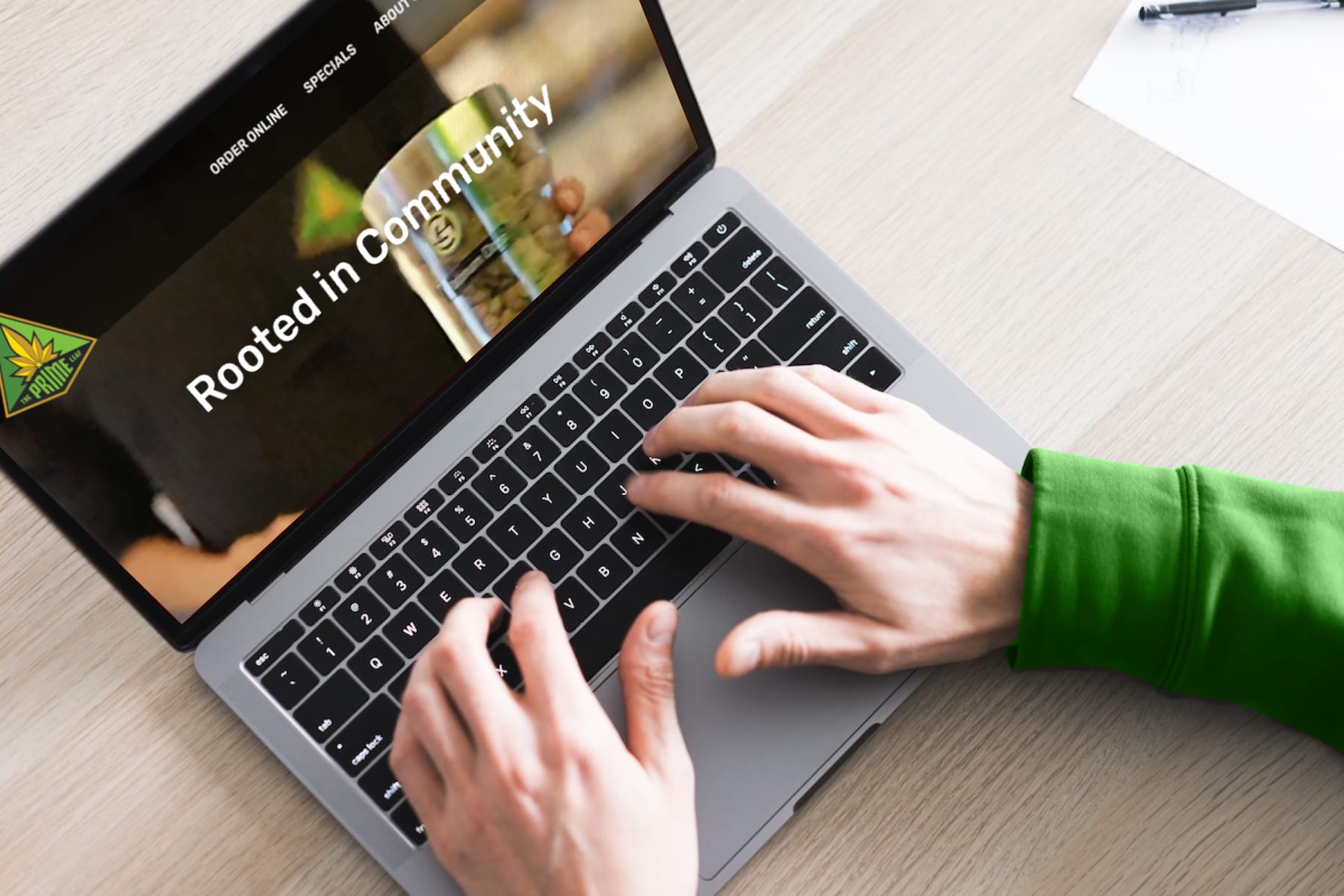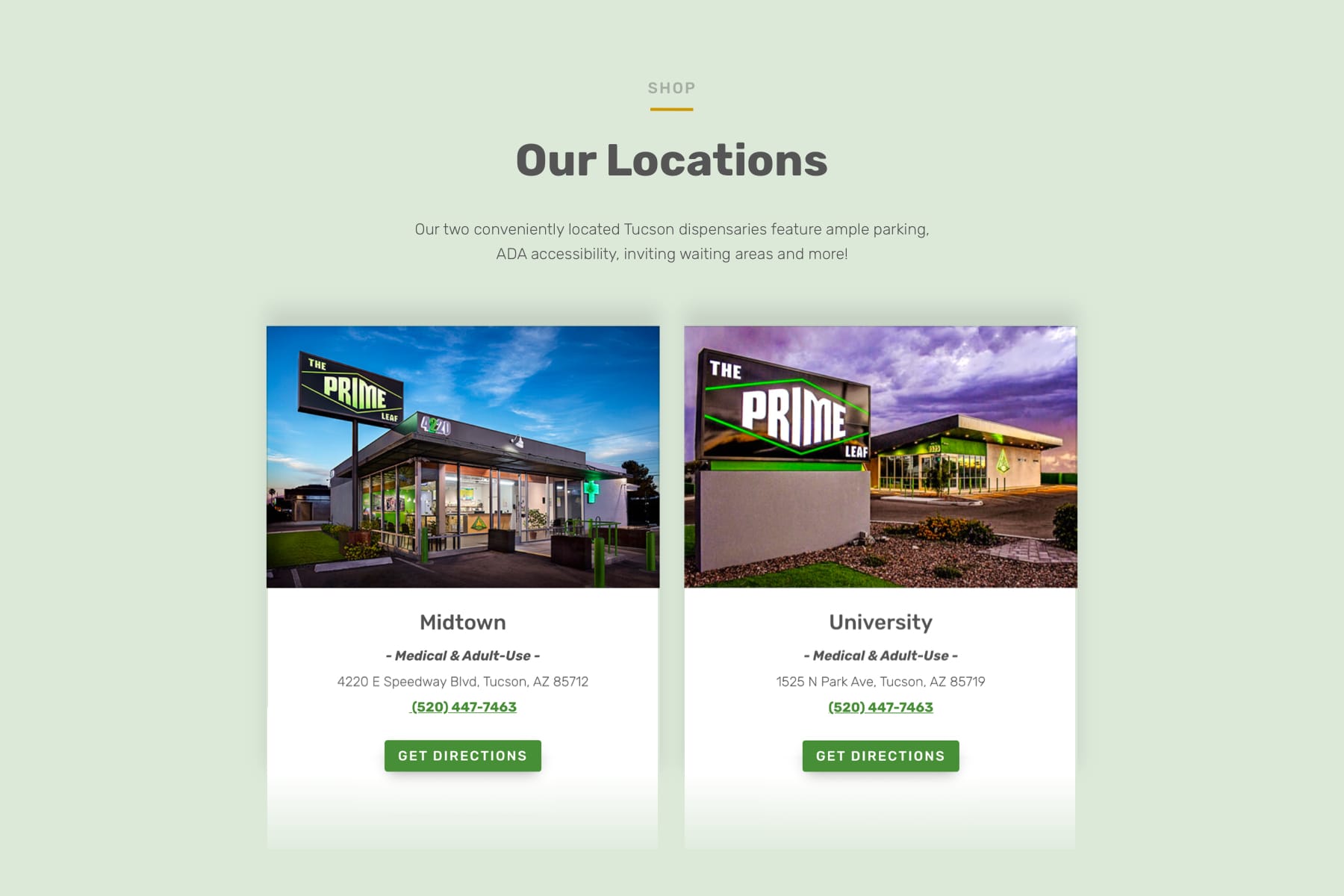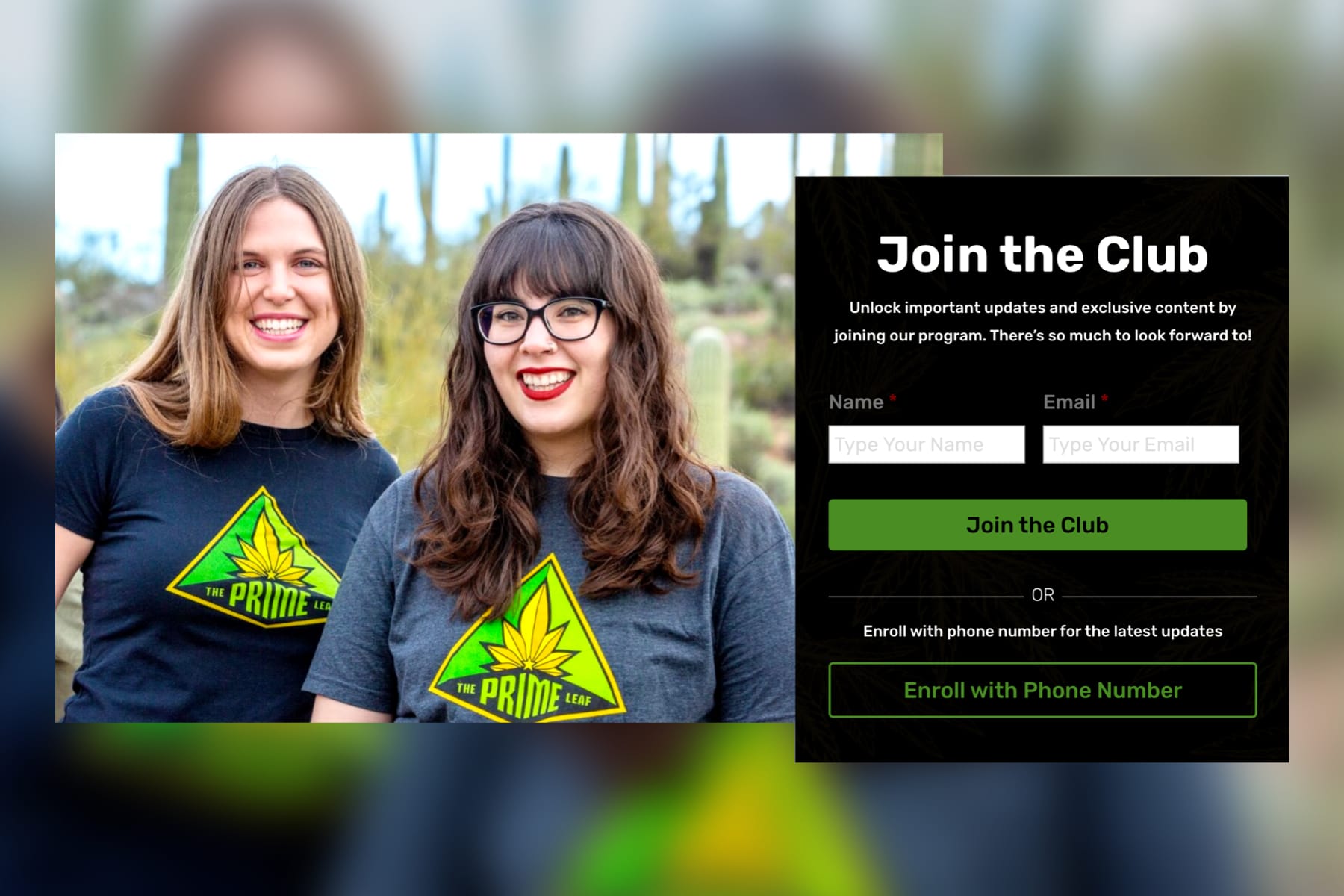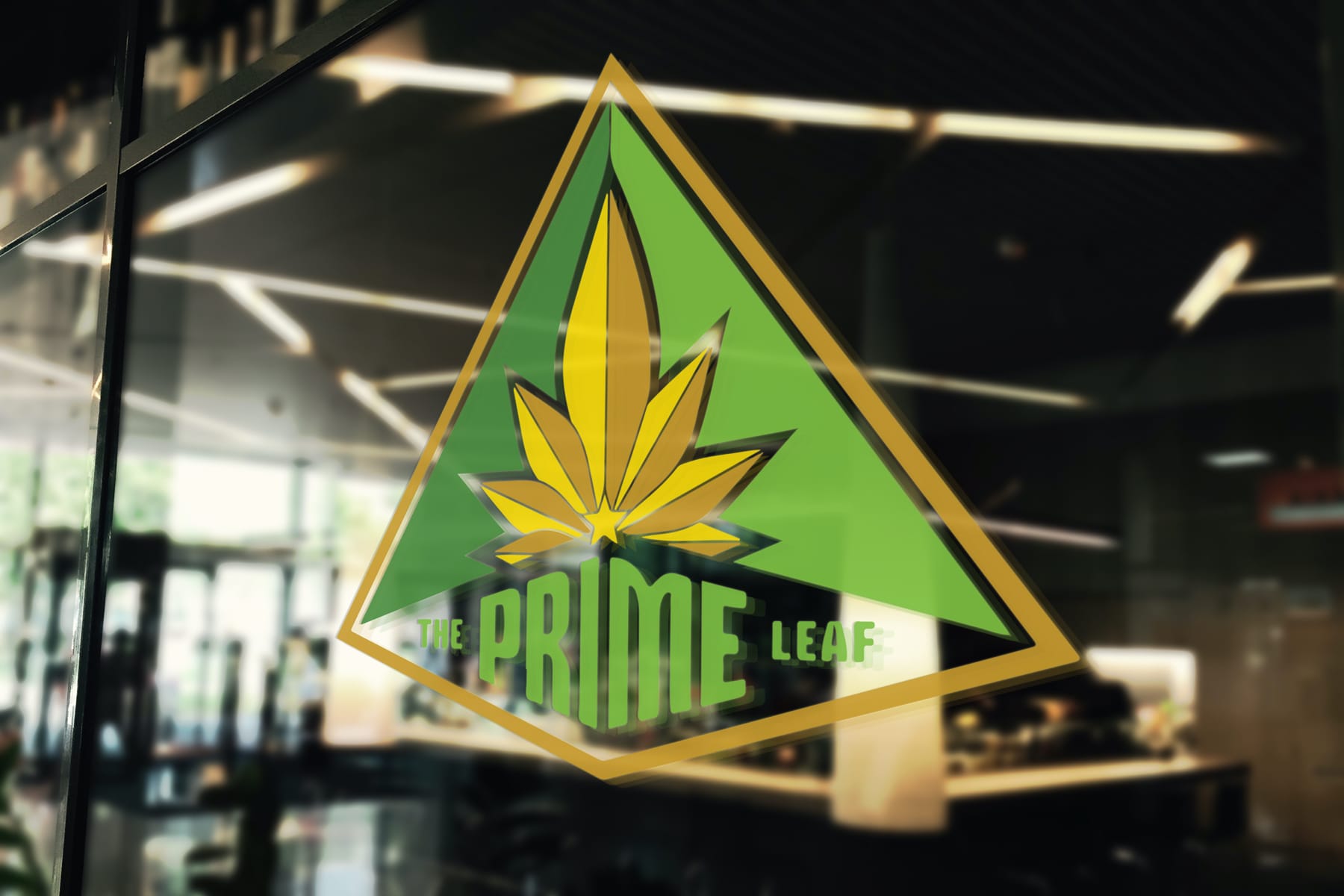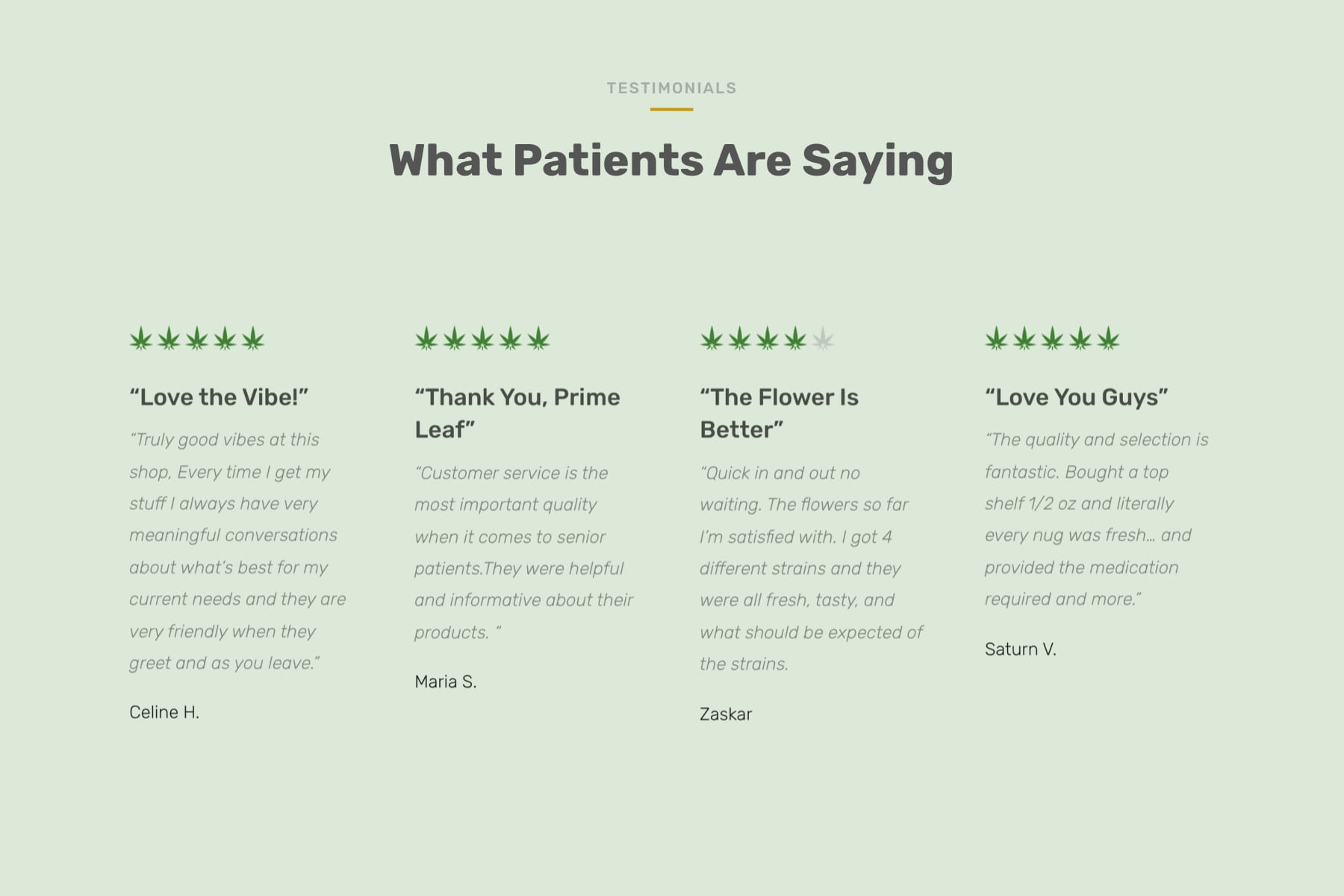 The Prime Leaf had established a brand system. Our role was to structure it on a digital level to create a seamless journey for the consumers on their way from online to stores.
The other task was to bring the brand's core values to the forefront, highlighting a perfect combination of trustworthiness and expertise with bright and fun vibes. One of the key solutions on that stage was a detailed photoshoot strategy we developed. Its results substantially helped us in the process of website design and in marketing efforts.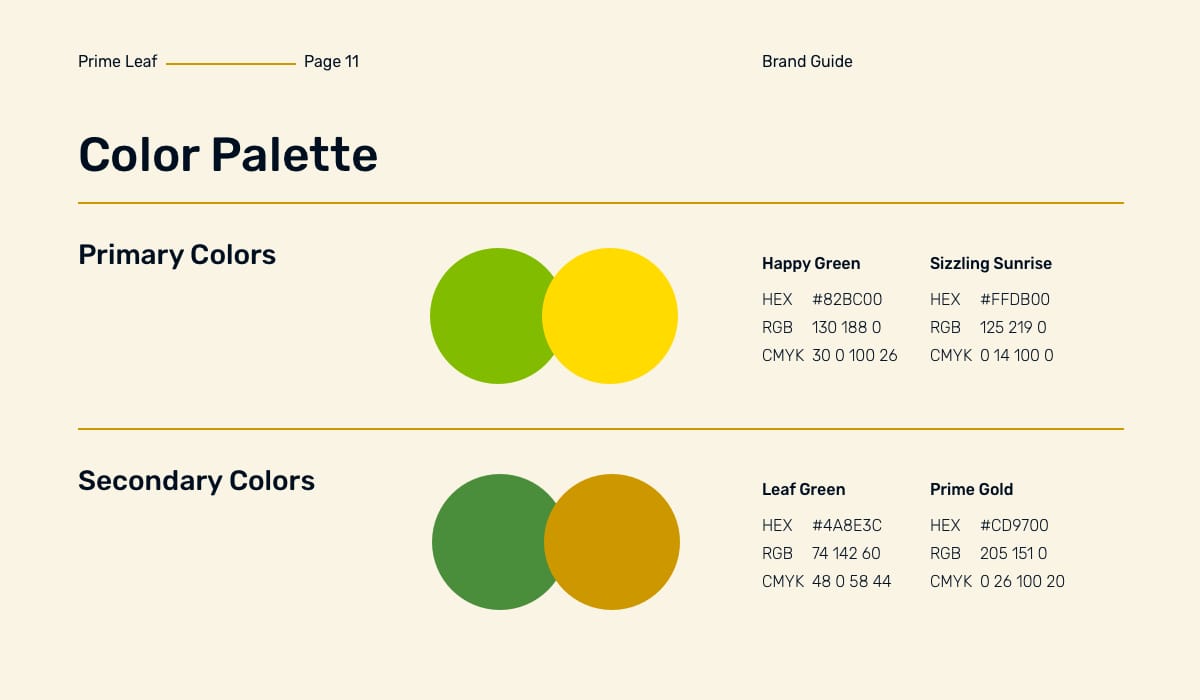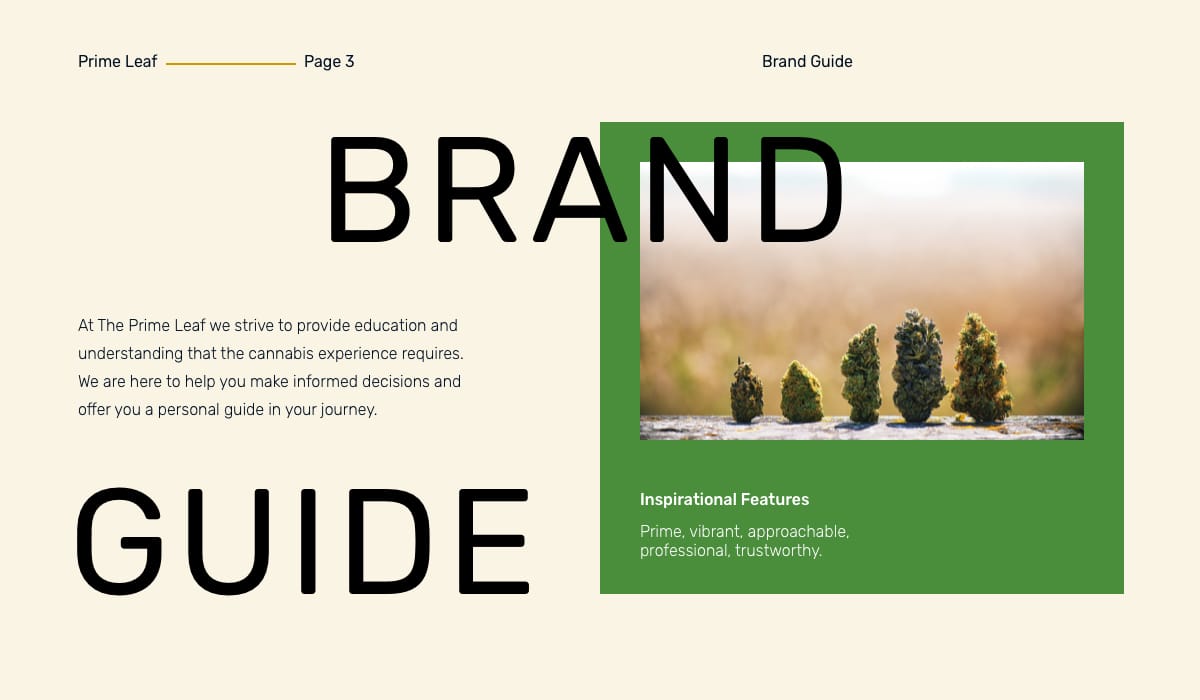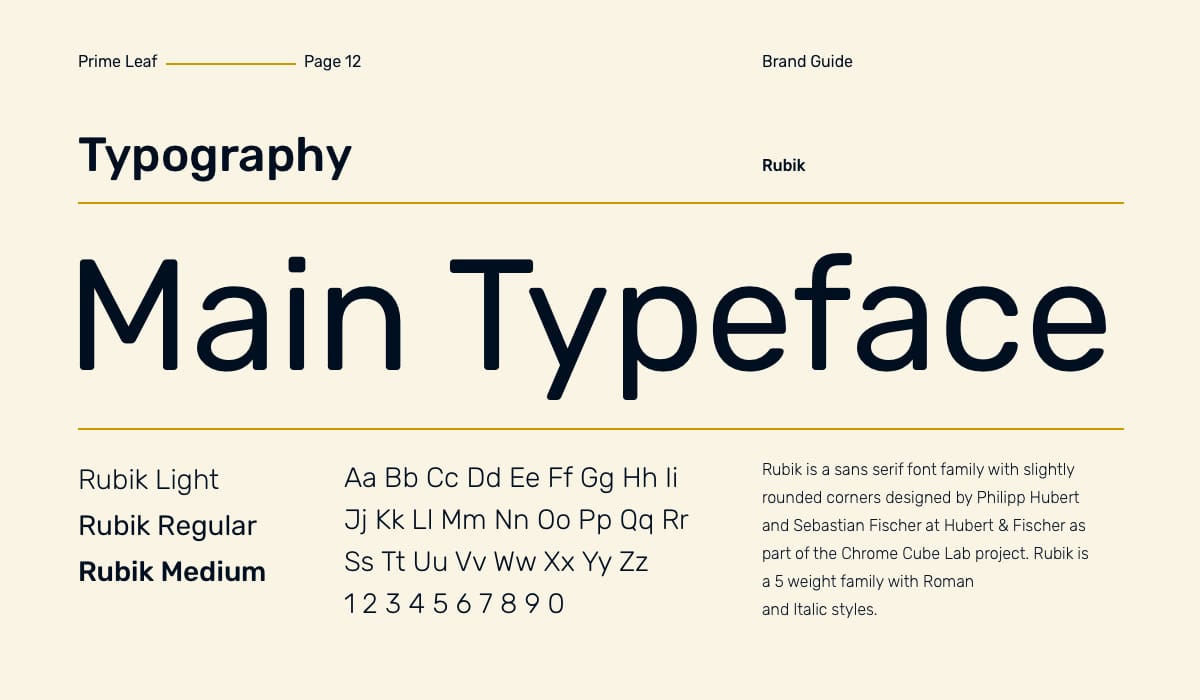 Connecting beyond the store 
We created a new playful and modern website with community outreach emphasis. Our holistic redesign introduces new elements that are more closely aligned with the brand. The strongest visual part of the site is the collection of curated photos. We worked closely with hired photographer to show The Prime Leaf and its team from different angles. It provided a multidimensional effect and helped to gain and strengthen loyalty among existing and prospect clients.
From the user experience standpoint we provided an easy and straightforward path to store locations as well as their descriptions. Educational materials were thoughtfully structured and became easily found through intuitively simple navigation. On the backend we created the site that can be maintained an updated by The Prime Leaf team on their own.
Considering that visitors seek an empathetic approach, we bid on providing comprehensive answers instead of serving them with ads.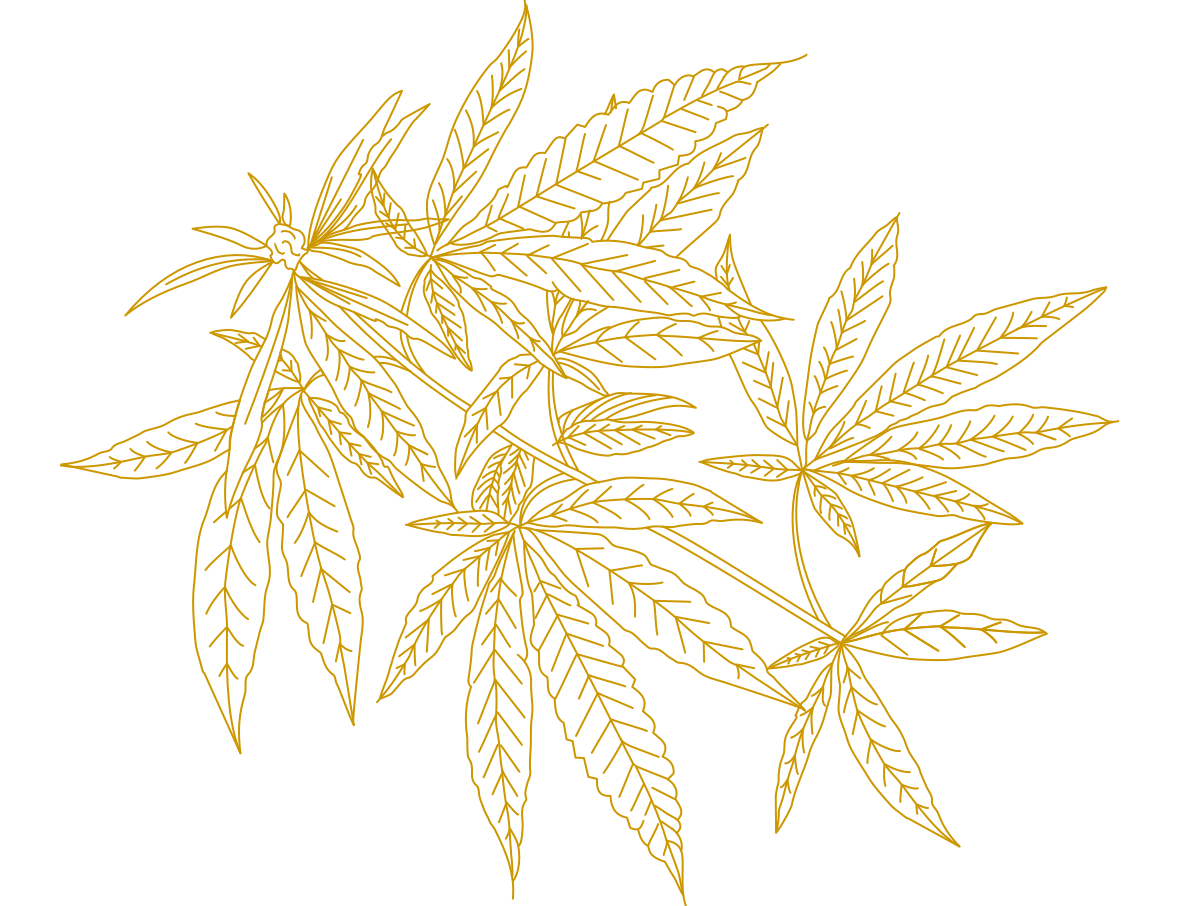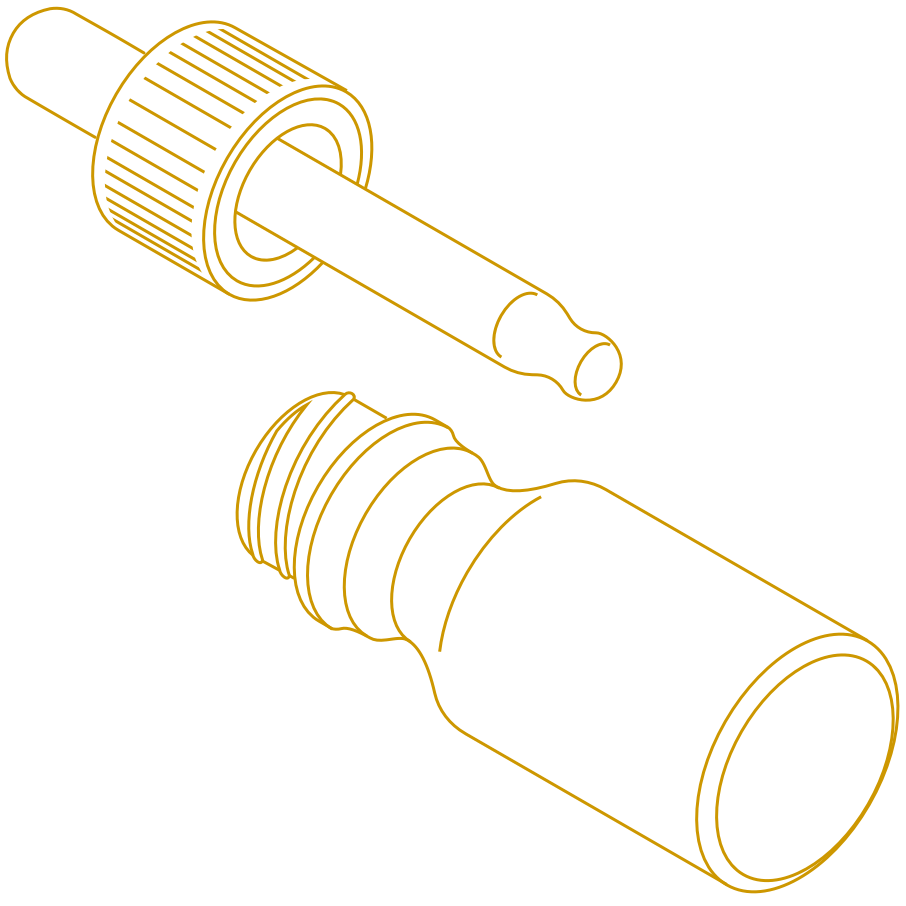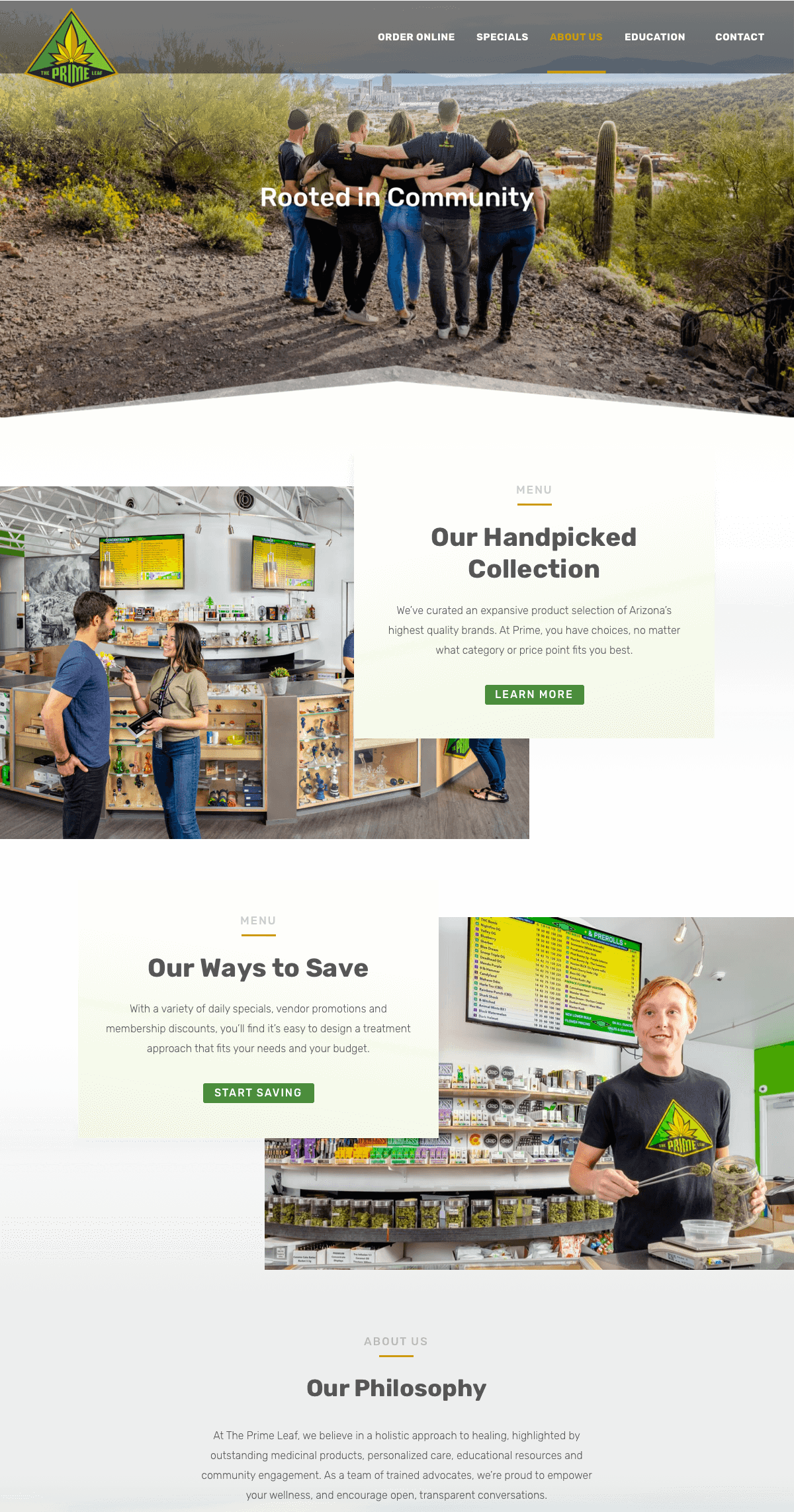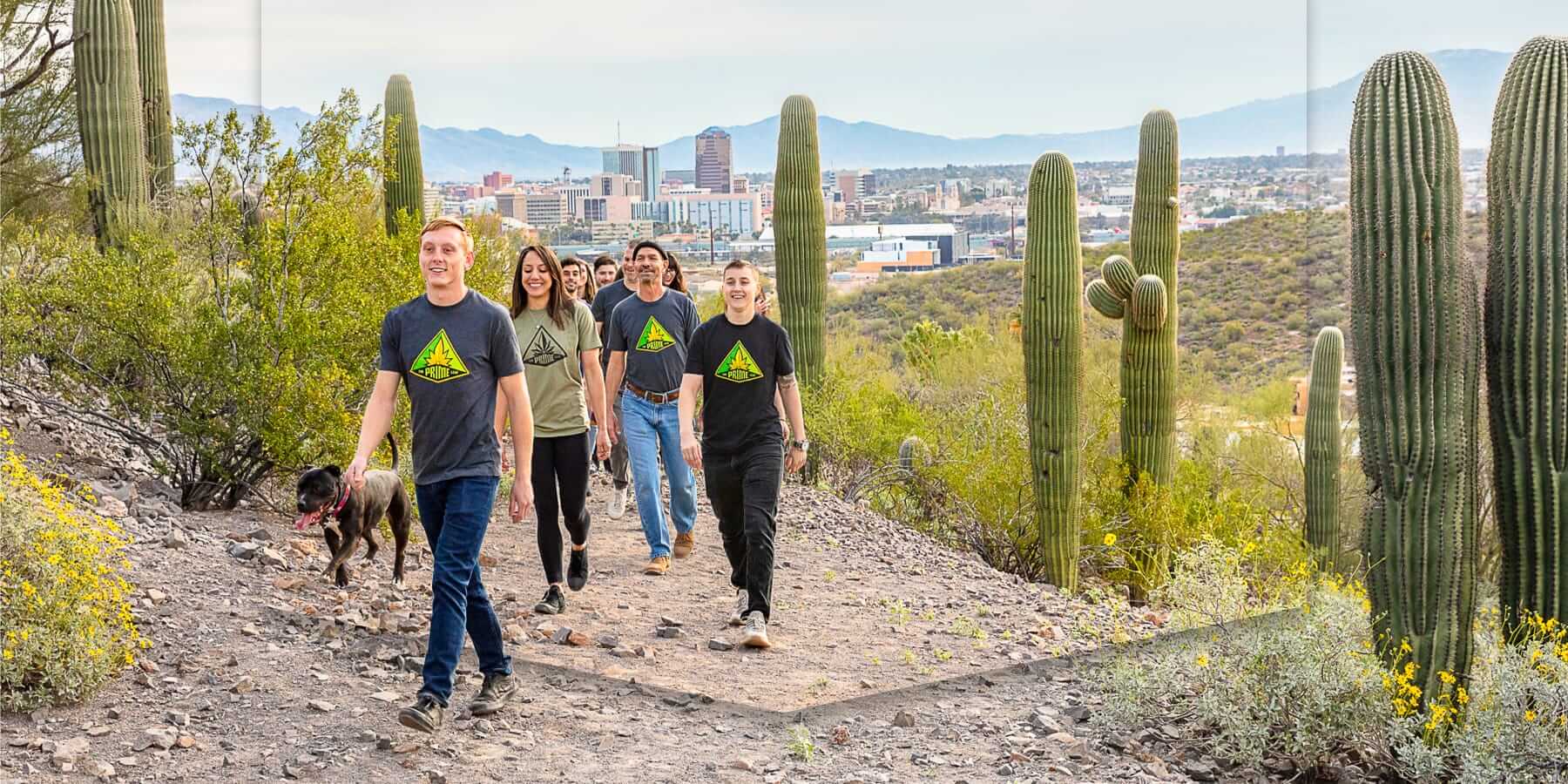 Reaching customers – reaching goals
During the revamp process we could persuade The Prime Leaf that the website is their most important marketing tool. Finally it helped us to turn it into the main point of concentration of marketing efforts including lead generation and conversion campaigns. This opened The Prime Leaf to new initiatives on social platforms and helped maintain consistent messaging across channels.