Qualcomm Qualcomm 
Qualcomm Qualcomm 
"Fusce neque. Phasellus nec sem in justo pellentesque facilisis. Nullam dictum felis eu pede mollis pretium. Nullam cursus lacinia erat. Sed in libero ut nibh placerat accumsan. Fusce neque. Phasellus nec sem in justo pellentesque facilisis. Nullam dictum felis eu pede mollis pretium. Nullam cursus lacinia erat. Sed in libero ut nibh placerat accumsan."
– Maecenas Ulamcorper, Placerat
SCALING A
HIGH-QUALITY PRODUCT
IN SAN DIEGO
SERVICES:
BRAND POSITIONING
BRAND IDENTITY
PACKAGING
ISLE is one of the leading stand-up paddle board companies but its foothold in the category was being eroded by an aggressively competitive market. Growth had slowed and the product was being commoditized. They tasked BLVR to increase the long-term value and growth of the organization by building a brand that could stand for more.
A POSITIONING WITH HEART AND SOUL
We conducted a national qualitative study to understand the attitudes and behaviors of SUP riders and found that customers were prioritizing wellness as a way to combat their fast-paced urban lives. They were drawn to stand-up paddle boarding as a way to connect with nature and exercise the mind, body, and soul—a way to escape the daily grind of their busy lives and recharge.
To combat commoditization, BLVR built a brand positioning that differentiated through deeper emotional value. We leaned into the idea of balance, playing off the balance it takes to stand up on a board. We positioned ISLE as the ultimate solution to modern life—not just a physical workout, but a balance of benefits for your mind, body, and soul. This came together under a central positioning "ISLE – Better in Balance."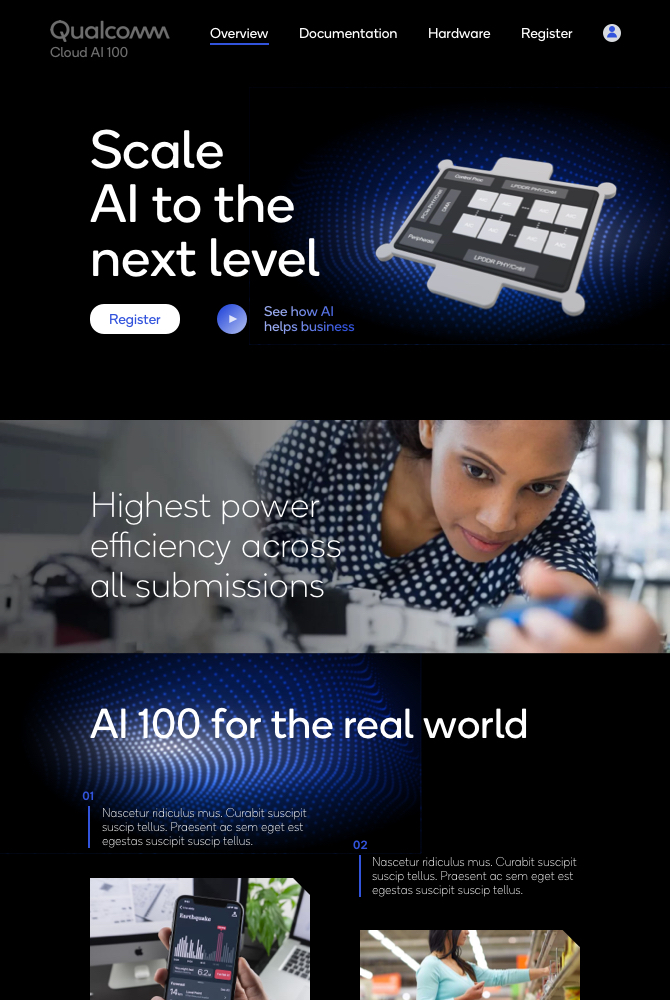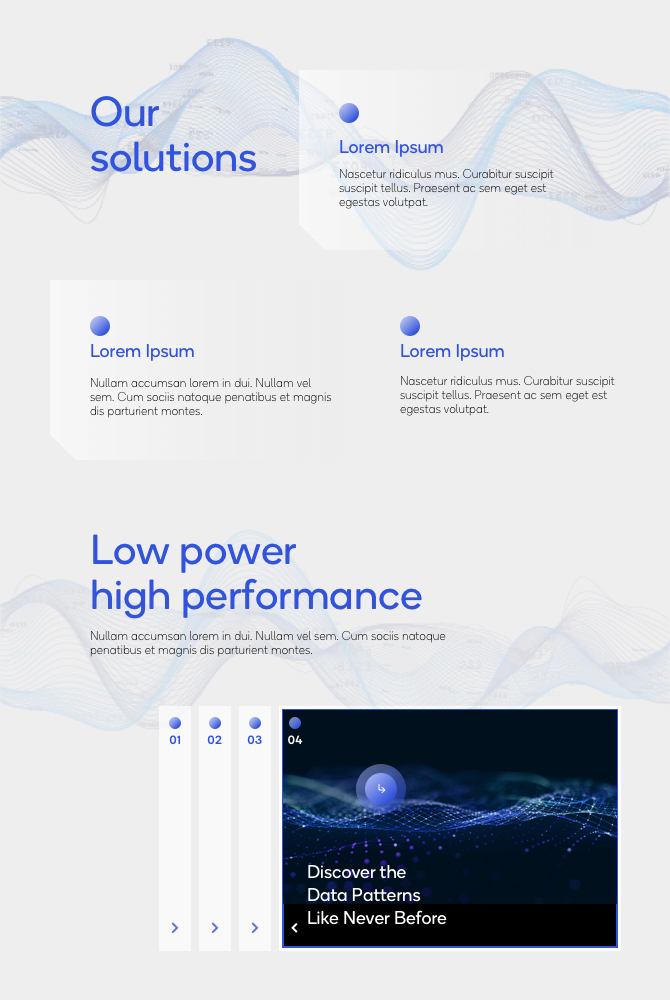 BALANCED DESIGN. APPROACHABLE TONE
To bring the brand to life, we reimagined the brand identity from the ground up.
We began by creating an anthemic wordmark—the central element of the logo
is the S letterform. With two interplaying circles, it was a subtle visual nod to the idea of balance. This was further emphasized by lettering with rounded, organic shapes like those found in nature. We then built out the art direction aiming to disrupt the market landscape. Color palettes in soothing earth tones connected the brand to nature. Imagery highlighted the experience of paddle boarding and created an emotional experience, while the brand tone was approachable, inspiring, and elevated.